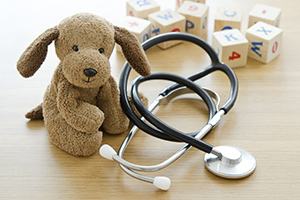 Be sure that your children and adolescents are protected against childhood diseases.
Come in for routine well visits and immunizations. We specialize in testing patients from birth to young adulthood.
Expecting?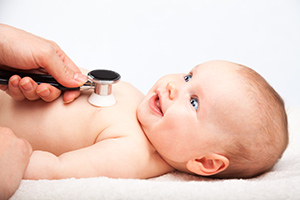 We welcome you to schedule a prenatal consultation with Dr. Broillet to discuss any questions or concerns regarding your newborn.