Rachel Lucente MSN, AGNP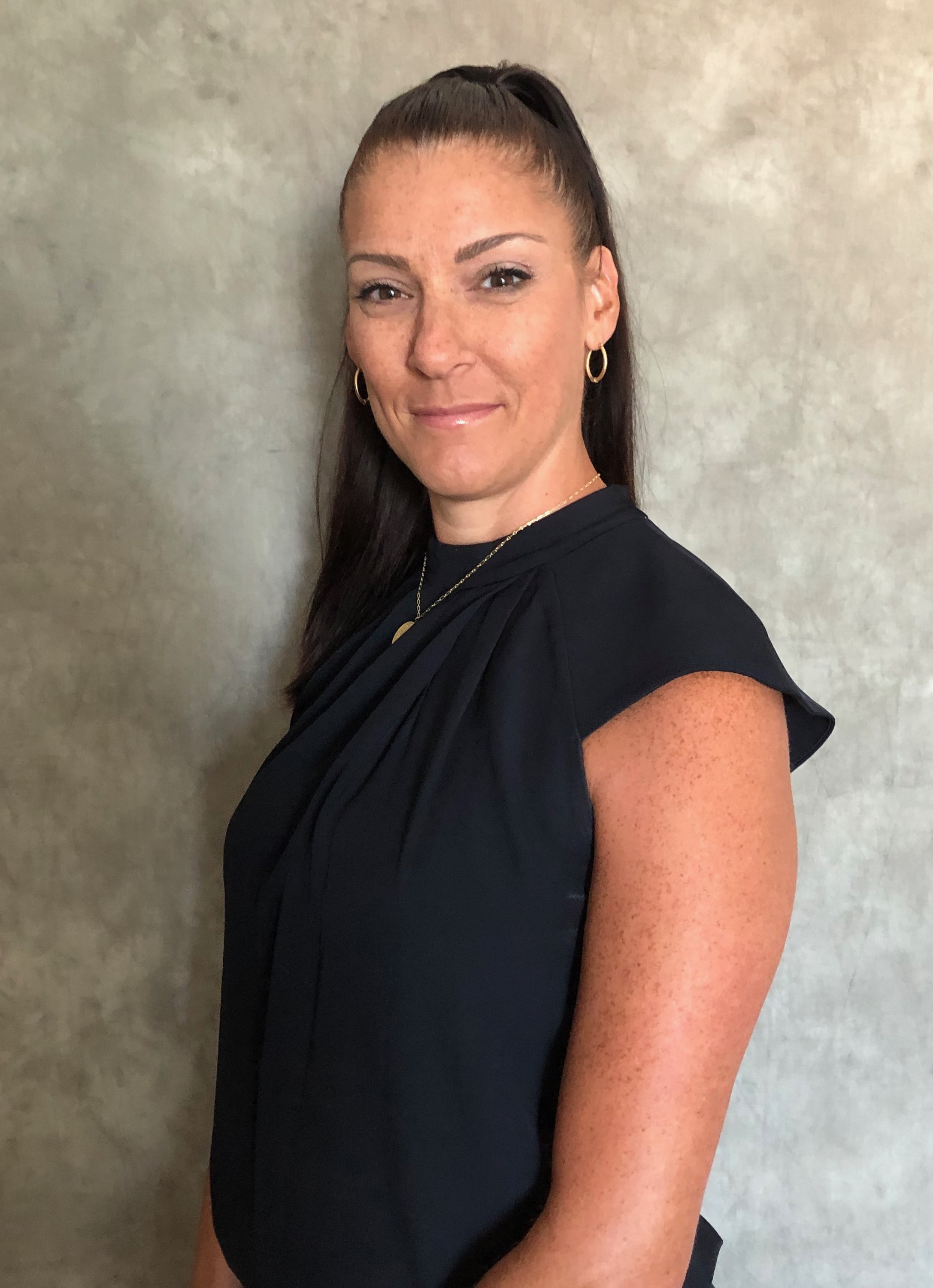 Primary Care
Rachel was born and raised in Canarsie, Brooklyn. She attended Brooklyn College and received a BA in Psychology in 1995 but decided nursing was her calling. She went to Long Island University for her BSN and graduated in 1998.
Rachel worked at Lutheran Medical center where she became a trauma certified nurse eventually working in the Trauma/Surgical ICU. In 2001, Rachel moved to Staten Island and started working in the Burn ICU. After spending many years at SIUH, Rachel began working in Long Term Care as a Nursing Supervisor. Soon after Rachel went back to school for her Executive Nursing Masterís Degree and became the Assistant Director of Nursing at Eger Health Care.
In 2017, after being an RN for 19 years, Rachel decided to become a nurse practitioner and, while working as the Director of Nursing for an ambulatory surgical center, went back to school at night and earned her NP. Rachel works part time as an adjunct professor teaching undergraduate nursing students.
Rachel is the mother of two girls is married since 2003. She enjoys reading, working out, spin, animal rescue and spending time with her family.