Jennifer M.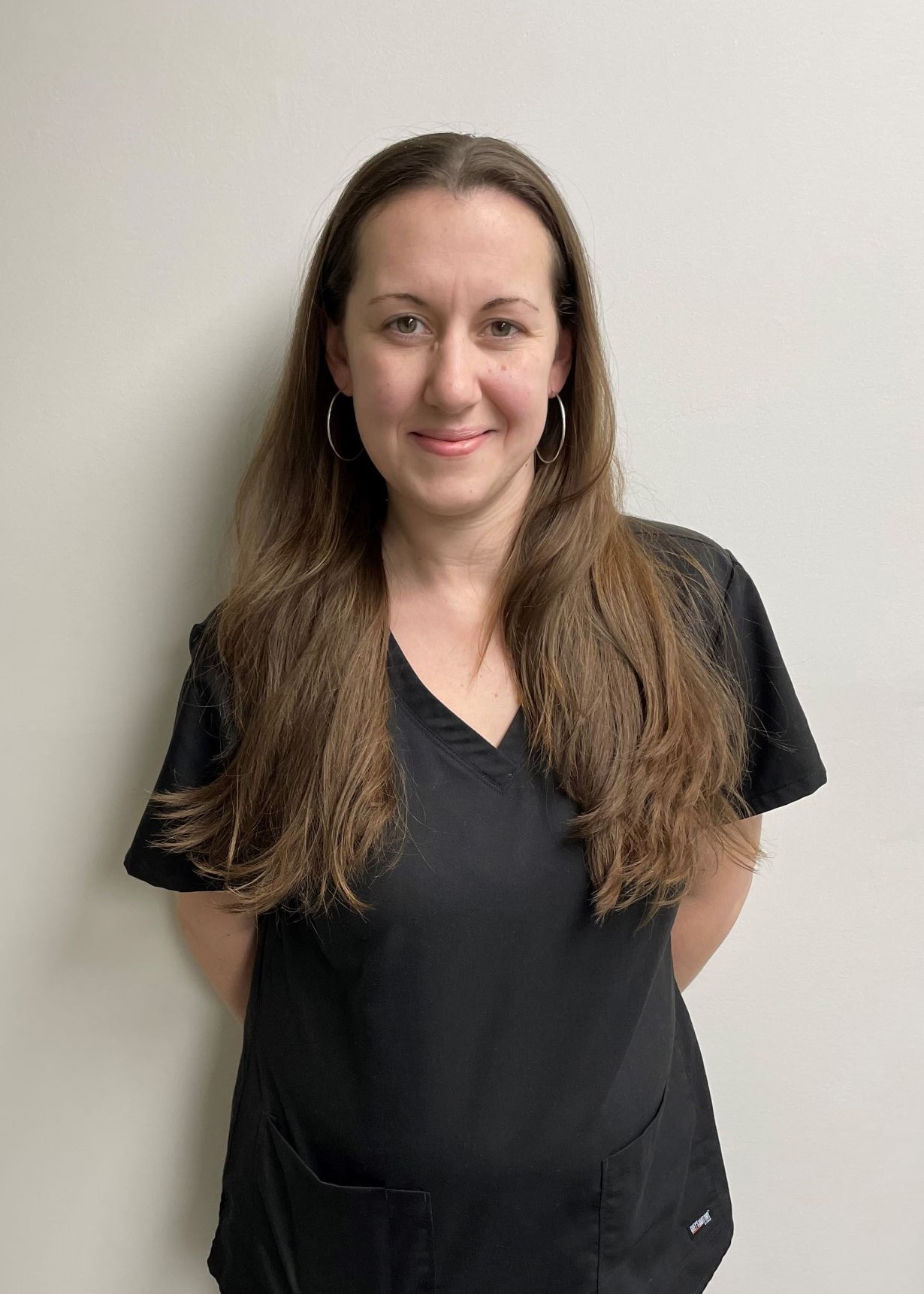 Registered Nurse & Nursing Manager
Jennifer Maghrabi was born in Brooklyn, New York at Methodist Hospital. When she was twelve (12) years old, she moved to Staten Island with her mother, father and younger brother. Mrs. Maghrabi attended Egbert Junior High School and then continued on to Tottenville High School.
Mrs. Maghrabi has always enjoyed helping others, so she felt her career should be in the medical profession. Her love of the medical profession, dates back to when Mrs. Maghrabi was a young girl giving her grandfather insulin shots. ďI was never nervous. In fact, I would say I was fascinated with the medical field and I always knew I wanted to pursue a position in it.Ē As such, she sought a position in a doctorís office. In May of 2008, Ms. Torres became a medical assistant with the practice of Dr. Frank Scafuri, III. While, in this capacity, she was able to help patients, she wanted to do more. However, in order to do more, she knew she had to further her education.
So, Mrs. Maghrabi enrolled in the College of Staten Island. In December of 2010, she earned a degree in Arts and Sciences. She did not stop there. She entered St. Paulís School of Nursing and, in December of 2012, Mrs. Maghrabi earned an Associate Degree in Nursing.
Shortly after graduating from St. Paulís, Mrs. Maghrabi passed her nursing boards and became the registered nurse in Dr. Scafuriís practice. As a nurse, she works very closely with the practitioners. They have specialty trained her to give the patientís their blood work and radiology results. She also obtains the authorizations when need for various tests from the insurance companies, as well as, prior authorizations for medications. Lastly, Mrs. Maghrabi administers immunizations to patients who need them.
Mrs. Maghrabi has been with her high school sweetheart, Kal, since 2003. She enjoys spending all of her free time with her husband and daughter, Aliyah.