John Lucente, FNP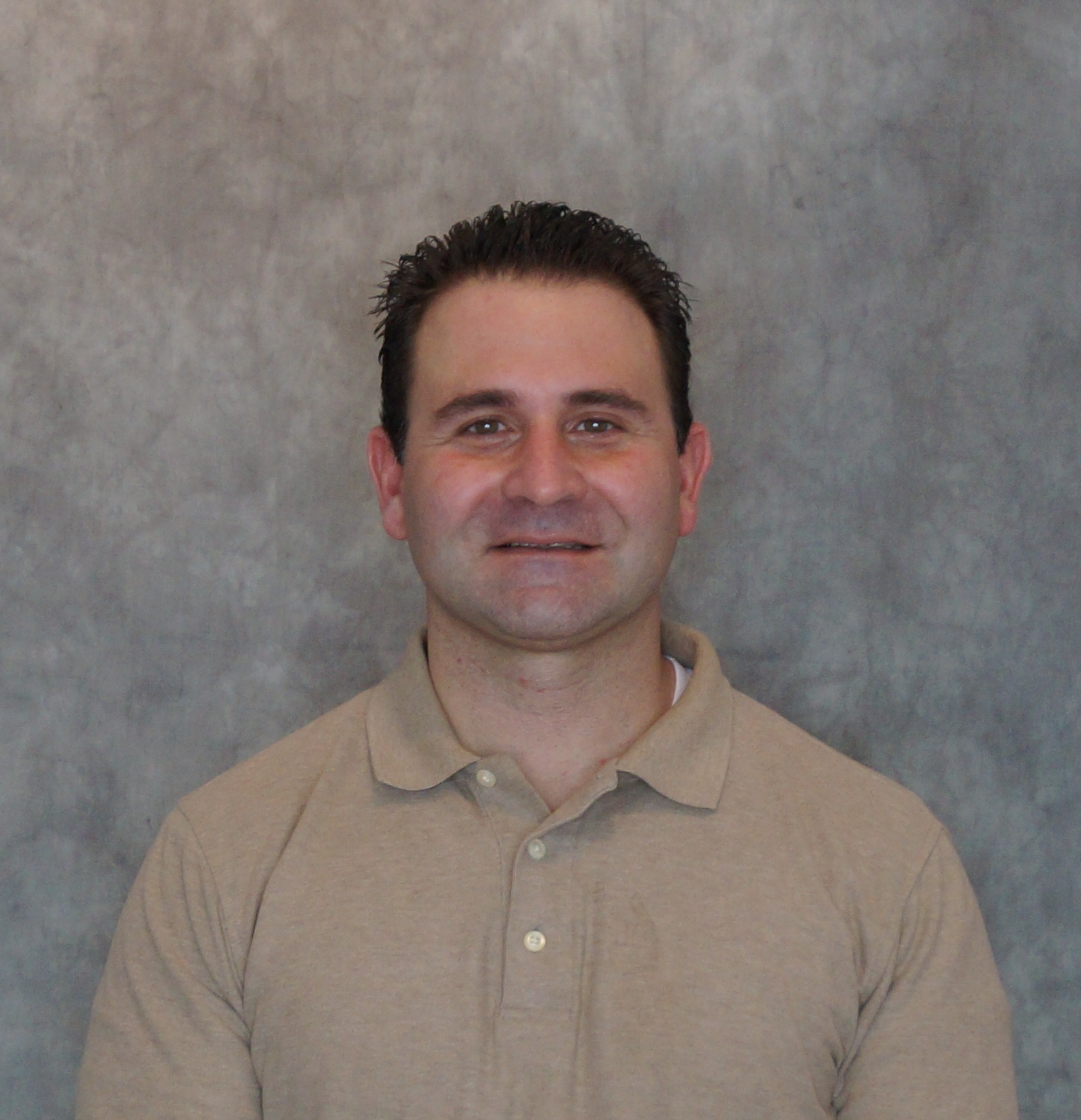 Family Practice
Nurse Practitioner John Lucente was born and raised in Brooklyn and move to Staten Island when he was 12.
He attended Monsignor Farrell High School, class of 1991. NP Lucente started his undergraduate studies at Rutgers University then transferred to SUNY Stony Brook where he obtained BSN in nursing. After graduation, NP Lucente began work as a Hemodialysis nurse and started to pursue his Masters Degree at Wagner College. He also worked many years in the surgical trauma Intensive Care Unit at Lutheran Medical Center. After completion of his master's degree, NP Lucente began practicing as a Family Nurse Practitioner working in many different areas including: Family Practice, Pediatrics and Internal Medicine offices, Assisted Living and Long Term Care/Short Term Rehabilitation in Brooklyn and Staten Island. General Health, Wellness, and Preventive care are an important focus in NP Lucente's practice.
NP Lucente is married with 2 children, both girls. In his free time, NP Lucente enjoys running, crossfit, cooking, and spending time with family.