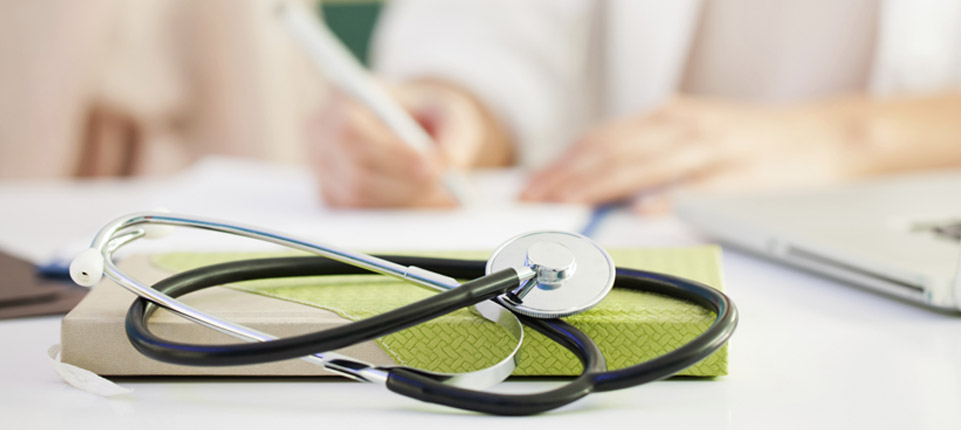 Office Announcements
Reminder: Dr. Scafuri and Associates is opened 7 days a week to better serve your healthcare needs. if you do go to the emergency room, please call us or text us at 718-370-3730, so we can follow-up on your care.
Review Giveaway: Starting May 1, 2023, Dr. Scafuri and Associates is excited to announce our review giveaway. Leave a review on Yelp and you will be entered to win a gift card. Plus, mention a staff member and they will be entered to win too! Good Luck!
Credit Card Payment Note: Effective January 1, 2023 Visa, Mastercard, American Express and Discover Cards will be subject to a 3.25% convenience fee for all transactions. Thank you!
Text Us: We are now happy to offer a hold-free/voicemail-free option for patients looking to make appointments or for prescription requests only. Please text 718-370-3730 your request for an appointment or prescription refill request ONLY. Please refrain from texting any other requests to this number as we will not be able to entertain those requests. For any other inquiries, please call our office at 718-370-3730.
Reminder Regarding Face Masks: Effective May 1, 2023, our waiting rooms will no longer be closed and patients do not have to call from outside. However, patients who are sick are still required to wear a mask when visiting our office.
COVID-19 Statement: At the practice of Dr. Scafuri and Associates, we are committed to the health and wellbeing of our patients and our staff. Even though we are facing difficult and unprecedent times, this care is still paramount. Therefore, we have implemented different office policies to minimize any potential risk of virus transmission. Whether your appointment is for a physical, medical clearance, CDL renewal or vaccine administration, we hope that you feel comfortable during your visit. To learn more about the changes we've implemented in our offices, click here.
GHI Copayment Info: As you know, GHI requires it's members to pay a copayment for services rendered at the time of an office visit. In November of 2020, GHI increased its members' copayment amount to $30 for all office visits regardless of the reason for the visit. GHI took this action without any proper warning or notification to our office. To learn more about this issue and someone you can contact for information, please read our full letter here.

Personal, Professional & Caring
Welcome to the practice of Dr. Scafuri and Associates. Our team of practitioners specialize in Internal Medicine, Infectious Disease and Pediatrics. Whether you need primary care medical services, need to manage chronic problems or treat and diagnose acute problems, the goal of our practice is to offer personalized, quality health care for all of our patients. We know that your time is valuable so we work to make sure your visit to our offices are pleasant, quick and as efficient as possible. If you are unable to make it to one of our offices, we offer well visits via house call. To learn more about our house call service, click here.
Meet the Practitioners
Learn more about our practitioners.
We'd Love to Meet You

Meet the Team
Learn more about our dedicated and friendly staff.
Medical Staff
Billing Staff
See What others are saying
Dr. Scafuri and his staff are the best that I have dealt with. The girls in the office are so polite and can not do enough for you. My whole family uses him. Thank God finally a doctor and staff that truly care.
- RateMDs User
Dr. Scafuri is the best. Kind, caring, excellent bedside manner. He treats you like a friend. I've never felt 100 percent comfortable with my primary but that all changed from the moment I first saw him.
- RateMDs User
Learn more about our practice