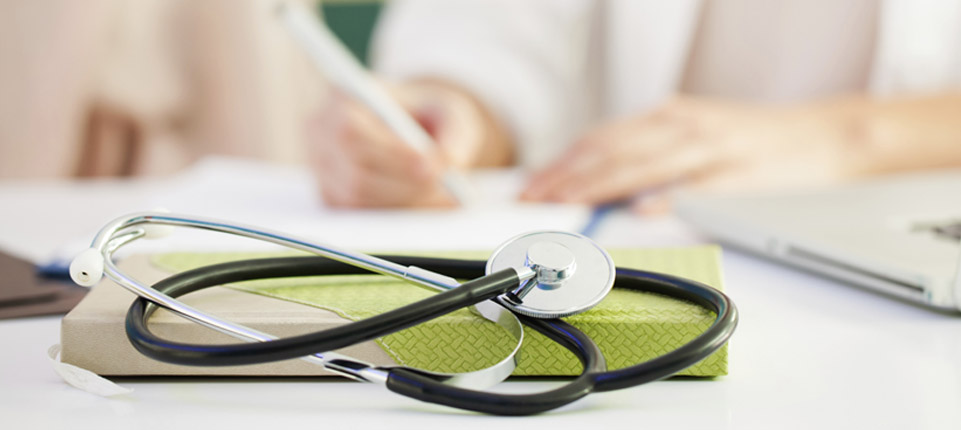 Personal, Professional & Caring
Our practitioners specialize in Internal Medicine, Infectious Diseases and Pediatrics and provide medical care from birth through adulthood.
Our goal is to provide personalized, quality health care for all our patients. We make every effort to make sure your visit to both of our offices are pleasant, quick, and efficient as possible. We realize that your time is valuable and try to minimize the amount of time you spend waiting, while still spending enough time to address all of your needs and concerns.
Our practitioners offer a full spectrum of primary care medical services, with an emphasis on preventive medicine and wellness. Our goal is to keep you healthy and minimize the amount of medical care you need. Of course we can also diagnose and treat most acute medical problems as well as manage chronic problems.

Meet the Practitioners
Learn more about our practitioners.
We'd Love to Meet You

Meet the Staff
Learn more about our dedicated and friendly staff.
Medical Staff
Billing Staff
See What others are saying
Dr. Scafuri and his staff are the best that I have dealt with. The girls in the office are so polite and can not do enough for you. My whole family uses him. Thank God finally a doctor and staff that truly care.
- RateMDs User
Dr. Scafuri is the best. Kind, caring, excellent bedside manner. He treats you like a friend. I've never felt 100 percent comfortable with my primary but that all changed from the moment I first saw him.
- RateMDs User
Learn more about our practice